Standard machining methods have a lot of limitations. That's why we use a number innovative machining methods, for example: trochoid machining, which allows circular interpolation motion. Thanks to this, we can machine complex slots with a larger diameter than the cutting tool itself.
HSM method (High-Speed ​​Machining) provides machining speeds of up to 60 m / min. We can produce even the most complex components, and only from a single piece of material, with eliminating inaccuracies and thermal stress.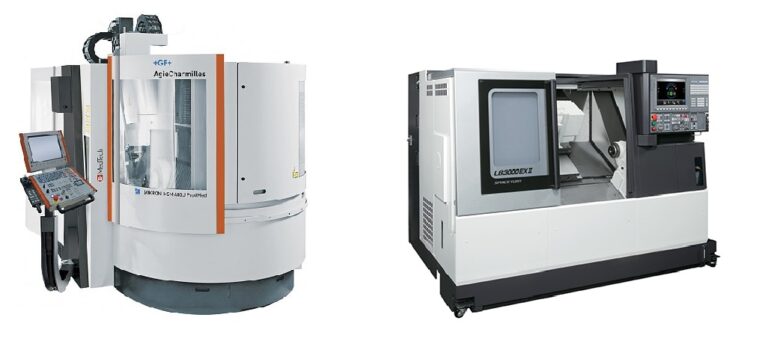 The speciality is turning on non-rotating parts, using dynamic trochoid milling and intelligent CAM software. In addition to machining standard materials, we also machine glass ceramics (Macor), Titanium, Tungsten, Molybdenum, Peek and various non-traditional alloys.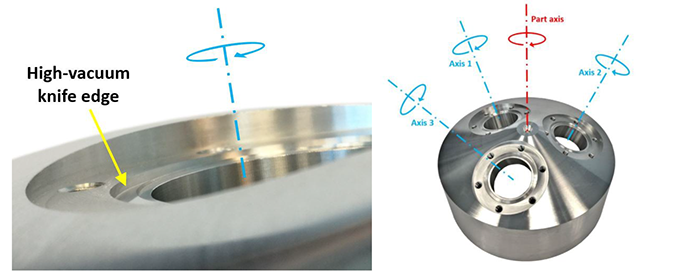 To ensure superior and consistent manufacturing quality, we design and manufacture our own, highly specialized tools for specific machining operations.