Standard machining methods have a lot of limitations. That's why we use a number innovative machining methods, for example: trochoid machining, which allows circular interpolation motion. Thanks to this, we can machine complex slots with a larger diameter than the cutting tool itself.
HSM method (High-Speed ​​Machining) provides machining speeds of up to 60 m / min. We can produce even the most complex components, and only from a single piece of material, with eliminating inaccuracies and thermal stress.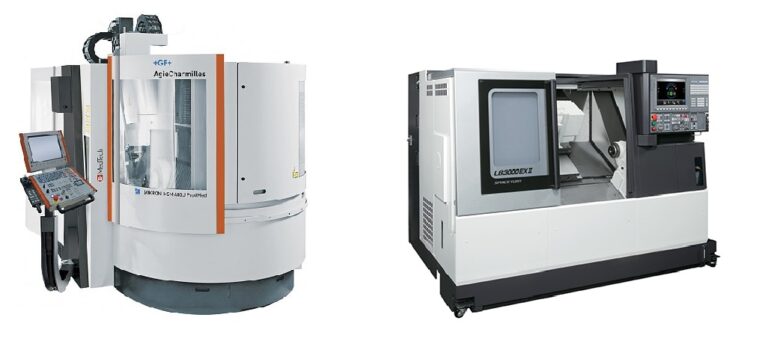 Specialitou je soustružení na nerotačních částech, a to pomocí dynamického trochoidního frézování a inteligentního softwaru CAM. Kromě obrábění standardních materiálů provádíme také obrábění sklokeramiky(Macor), Titanu, Wolframu, Molybdenu, Peek a množství netradičních slitin.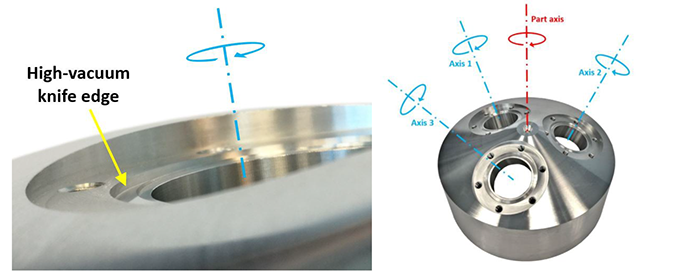 Abychom zajistili vynikající a konzistentní kvalitu výroby, navrhujeme a vyrábíme si vlastní, vysoce specializované nástroje pro konkrétní obráběcí operace.