The final look and finis his absolutely essential for high-tech products. One example is PMMA light guides, which we polish to perfection to ensure optimal light reflection. For stainless steel weldments, used in vacuum technology, we use a number of other sophisticated methods for surface treatment, which is essential not only for their function.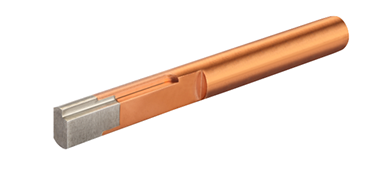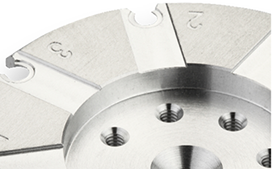 For most manufacturers, such a high quality of surface treatment is technologically unattainable. Thanks to many years of experience and the use of our own special sandblasting methods we can individually adapt to each material.
We can mark the final product or even its parts using a laser or engraving. Such a marking can withstand very high operating loads and does not damage the functionality of the product.
Another advantage is that we also use the laser to perform micro-machining operations. The final product is always delivered without unwanted residues and is professionally packaged.
Do not hesitate to contact us at: post@tecpa.cz